Start Designing Online £19.99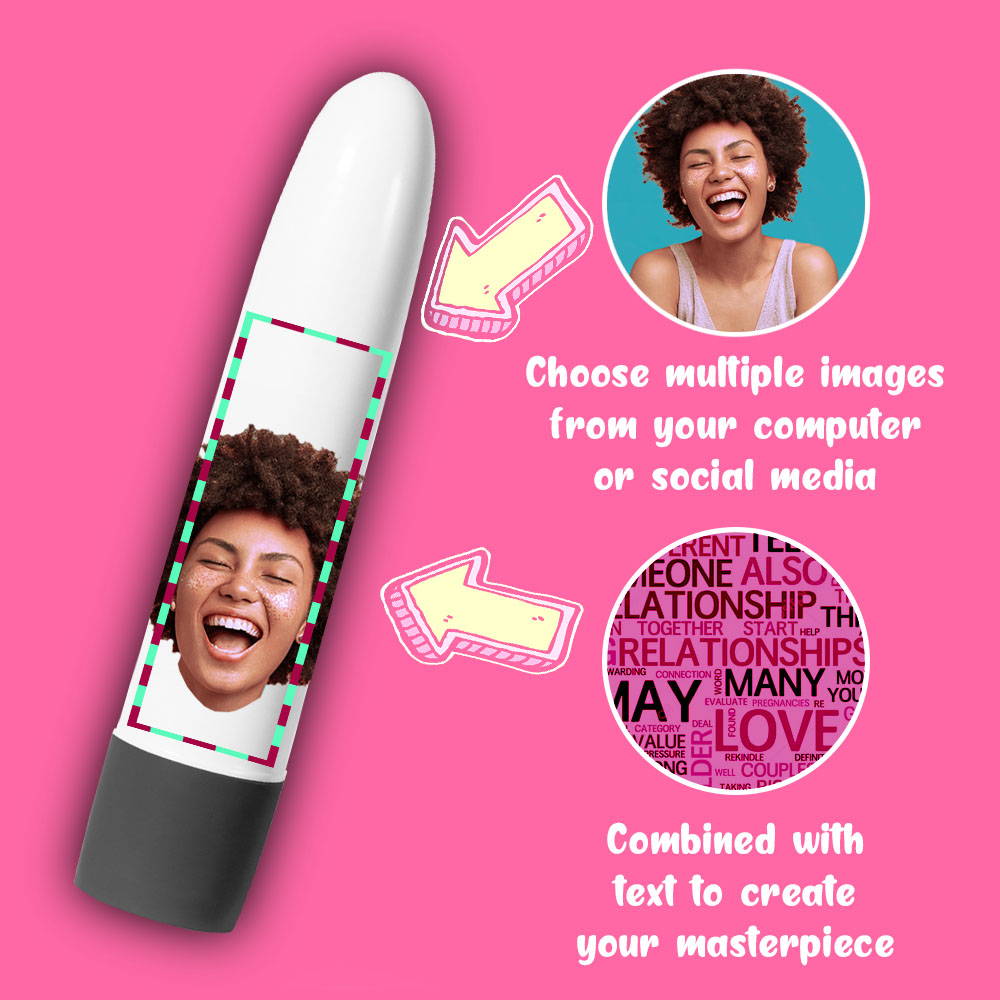 Let Us Design For You £24.99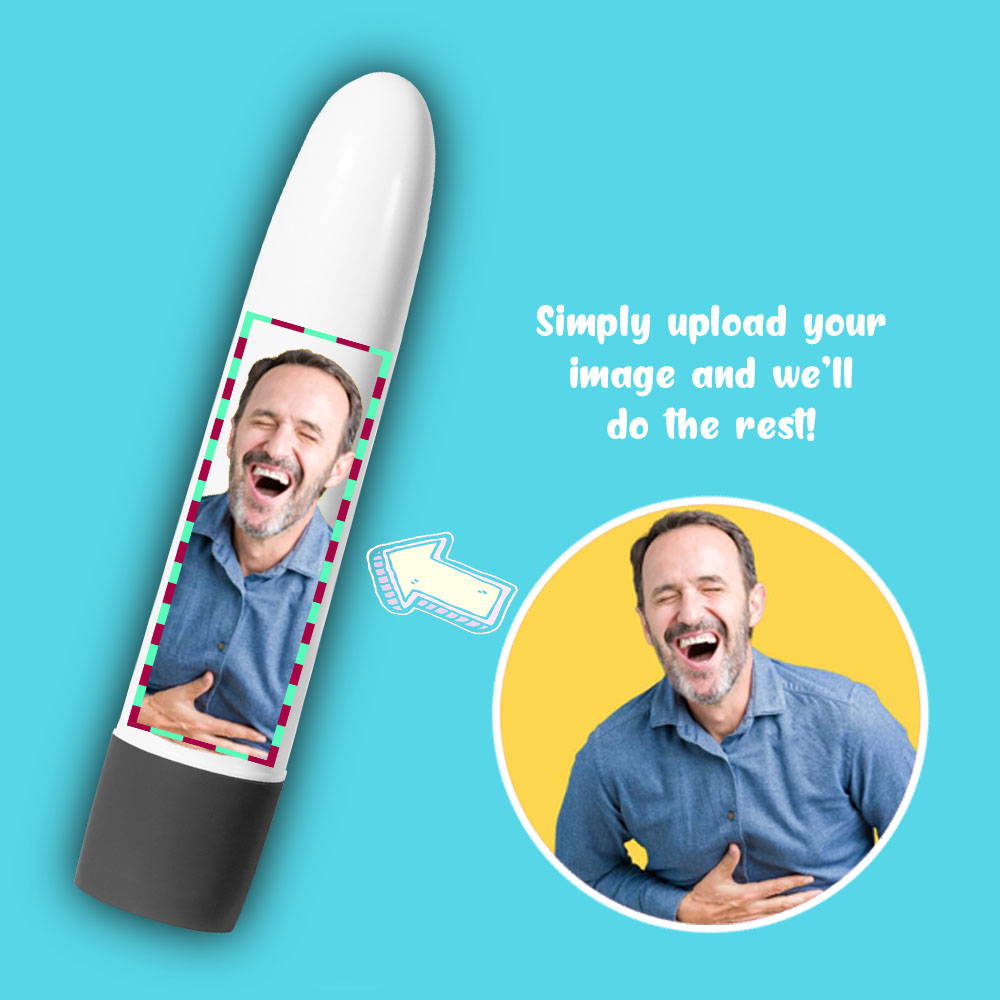 Let Us Design For You £24.99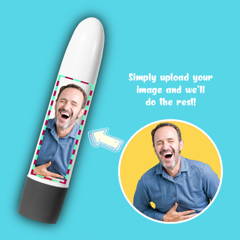 Use our design tool £19.99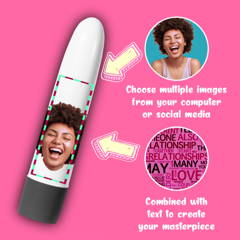 Welcome to GFYtoy - The World's First Personalised Vibrator!
We are the home of hilarious personalised vibrators, a custom vibrator for any occasion! Want a novelty gift for your besties' hen party? What about a revenge gift to bring your ex down a peg or two? From celebrity crushes to your weird work colleagues, if you want to put an image on a custom vibrator then you've come to the right place.
If you can dream it, we can print it.
Free 48 Hour Delivery as Standard
Fully Customisable Design
Very SATISFIED Customers Around the World
Vibrator Sent in Anonymous Packaging

Sometimes you've just got to ask yourself, what sort of person starts a company literally just to print people's faces on vibrators?
Well, that's us. The heroes you never knew you needed. A team of people who aren't afraid to be different, who aren't scared of breaking down boundaries, or putting Margaret Thatcher's face on a sex toy...
We're here to come up with these horrific (hilarious) ideas so you don't have to - heck we'll even publish your ideas just so you can claim you just saw it online when deep down you know you're just as terrible a person as we are.
GFY is not endorsed by, or representative of any person featured on our products... YET. If you happen to be a celebrity and are upset (rather than flattered) please let us know and we'll happily remove the product, or send you a free sample. Either way!
FOR EVERY VIBRATOR SOLD, WE MAKE
A DONATION TO CANCER RESEARCH
Corporate responsibility is one of the few things we DO take seriously
#GoodVibesAlway
#LetsBeatCancerTogether